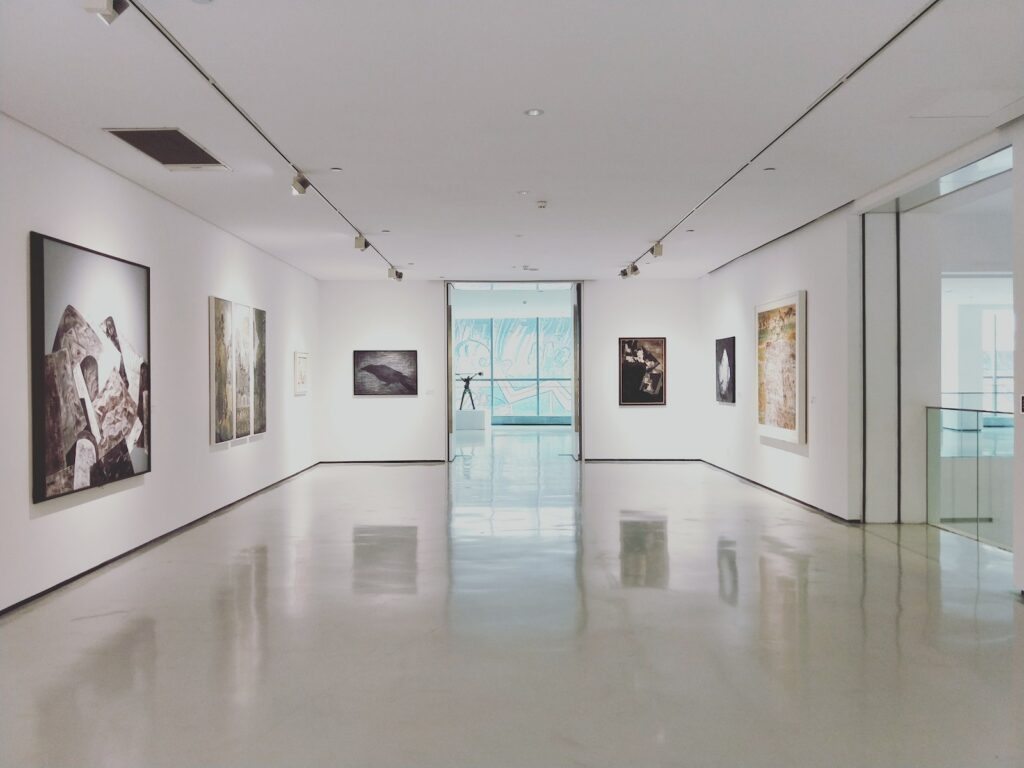 The Dallas-Fort Worth metroplex is a hub of cultural activity, and this fall season is no exception. With a variety of art collections and gallery showcases, there's something for everyone. Whether you're a fan of contemporary art, traditional pieces, or something a bit more avant-garde, you won't be disappointed. Here are some must-see exhibits this autumn in DFW.
Dallas
The Dallas Contemporary
Located in the Design District, the Dallas Contemporary is a non-collecting art institution that constantly evolves with new exhibits and featured artists. The museum is open from 11 am – 6 pm Tuesday to Saturday or 12-5 pm on Sunday. Admission is always free, making it a great option for those looking to explore contemporary art.
cerámica suro: a story of collaboration, production, and collecting in the contemporary arts
eduardo sarabia: this must be the place
The Crow Museum of Asian Art
Situated in the Arts District, this museum offers a vast collection of pieces from China, Japan, India, Korea, and Southeastern Asia. Open from 11 am – 5 pm Tuesday-Sunday, the museum also frequently hosts complimentary yoga, meditation, and wellness classes.
Japan, Form & Function: The Montgomery Collection
Fort Worth
Kimbell Art Museum
Known for its collection of European works and antiquities, the Kimbell Art Museum is a staple in Fort Worth's cultural scene.
Modern Art Museum of Fort Worth
This museum offers a diverse range of modern and contemporary art, making it a must-visit for fans of more recent artistic movements.
Robert Motherwell: Pure Painting
Jammie Holmes: Make the Revolution Irresistible
Jaune Quick-to-See Smith: Memory Map
Surrounding
Valley House Gallery & Sculpture Garden (Far North Dallas)
This hidden gem is nestled on a 6-acre lot and offers a serene sculpture garden along with a gallery full of impressionist, post-impressionist, and contemporary artwork. Open Monday through Saturday from 10 am – 5 pm.
David Collins: Beyond These Days
Haas Moto Museum (Design District)
For those interested in something a bit different, the Haas Moto Museum showcases over 190 different motorcycles with 40 unique models spanning over 12 decades. Open Thursday – Sunday from 11 am to 4 pm, tickets for adults are $10.
The Dallas-Fort Worth metroplex is brimming with artistic treasures this fall. From the contemporary to the traditional, from the well-known to the hidden gems, there's something for everyone. Don't miss out on these must-see exhibits; they offer a perfect blend of culture, history, and aesthetic pleasure.