Explore Events in
Dallas / Fort Worth
Explore Trending Categories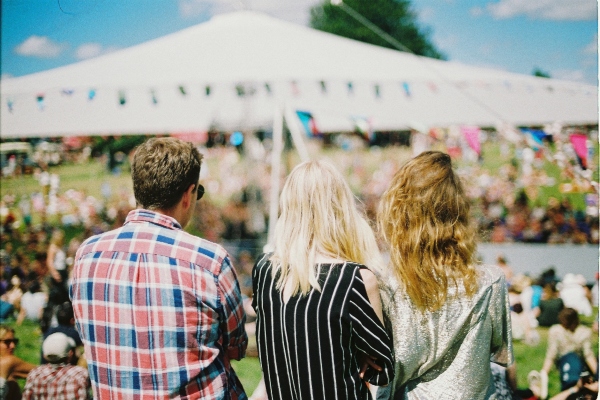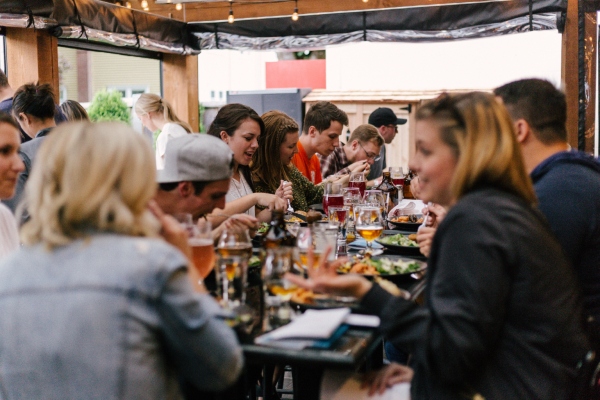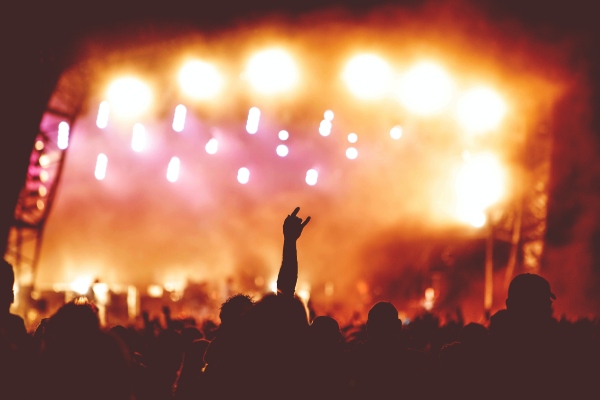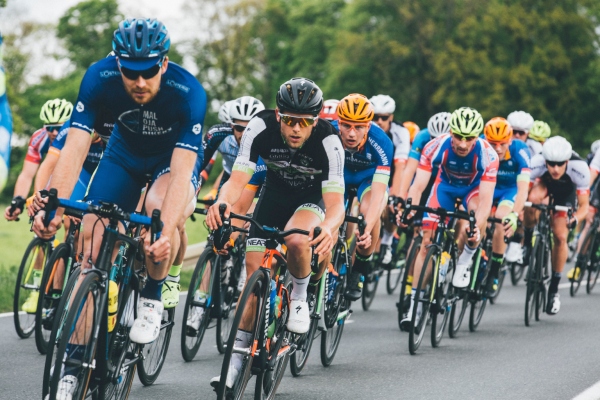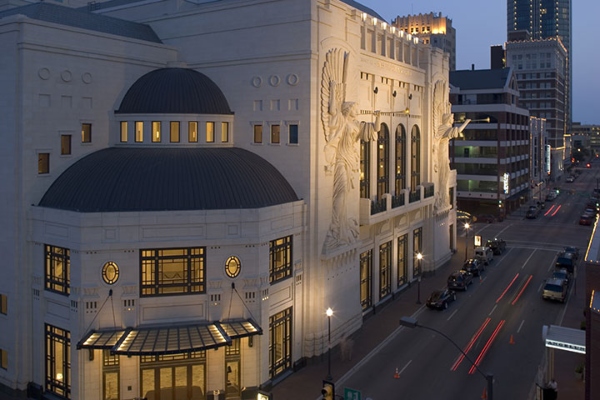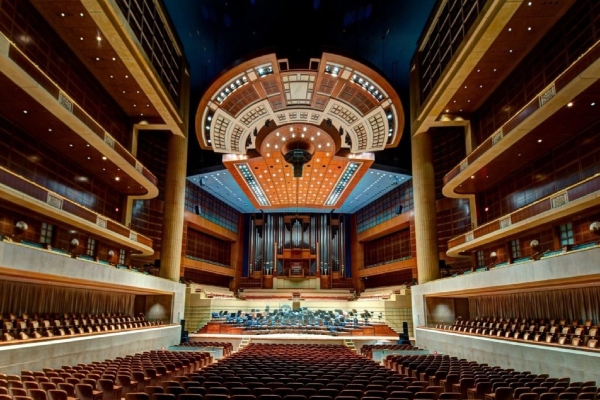 Eugene McDermott Concert Hall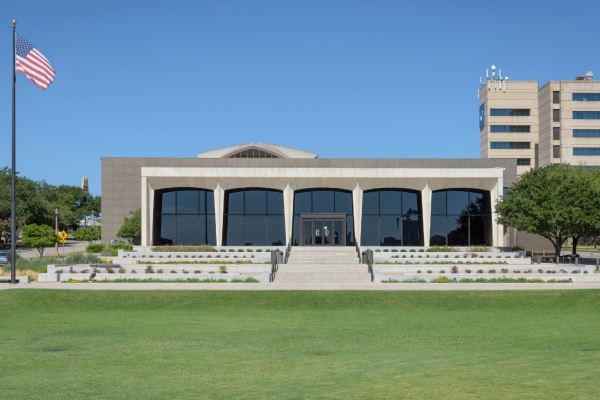 Amon Carter Museum of American Art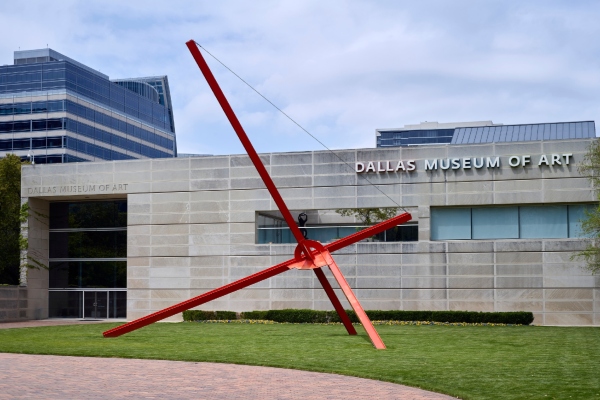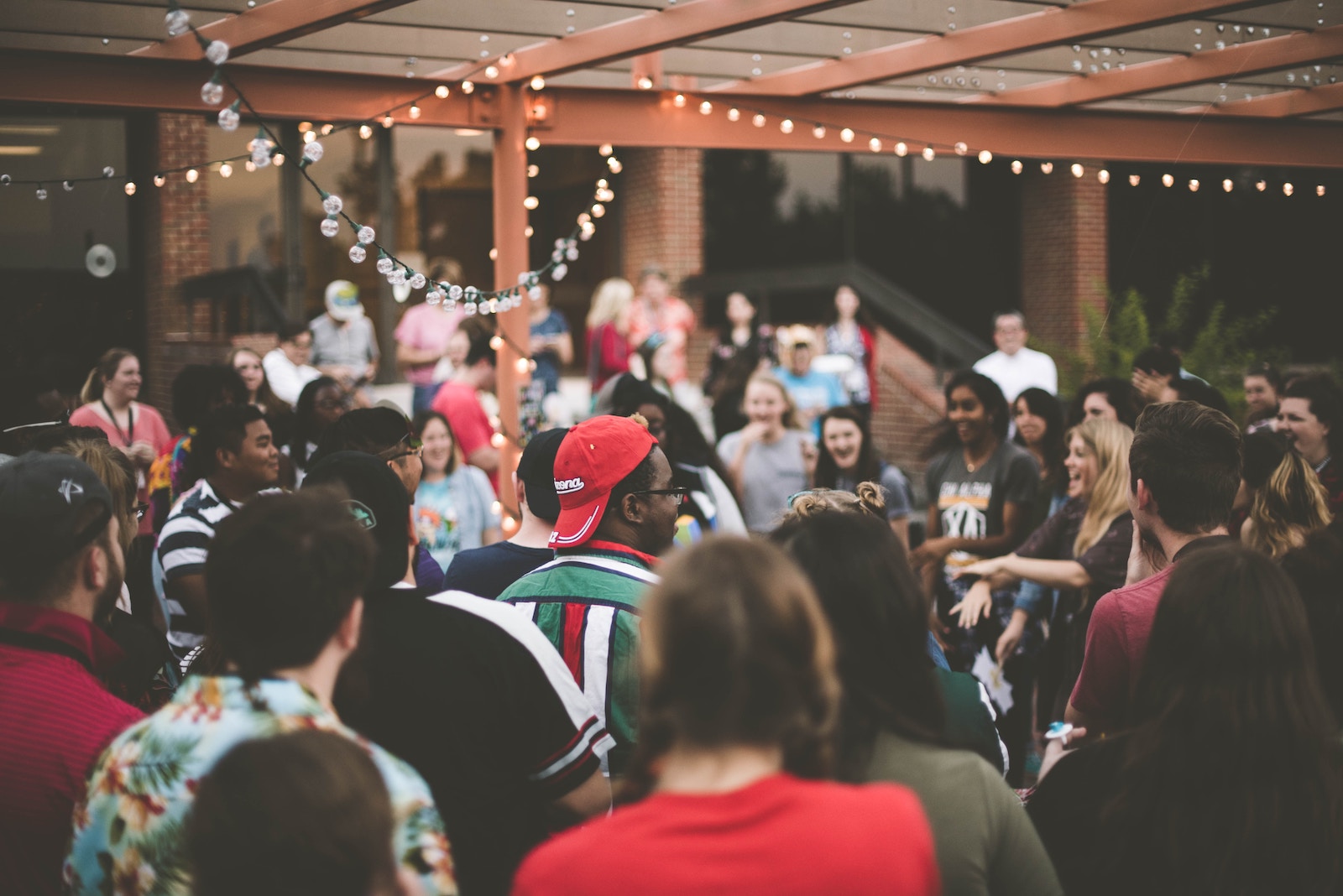 As the leaves begin to change and a crisp breeze sweeps across the state, October 2023 is shaping...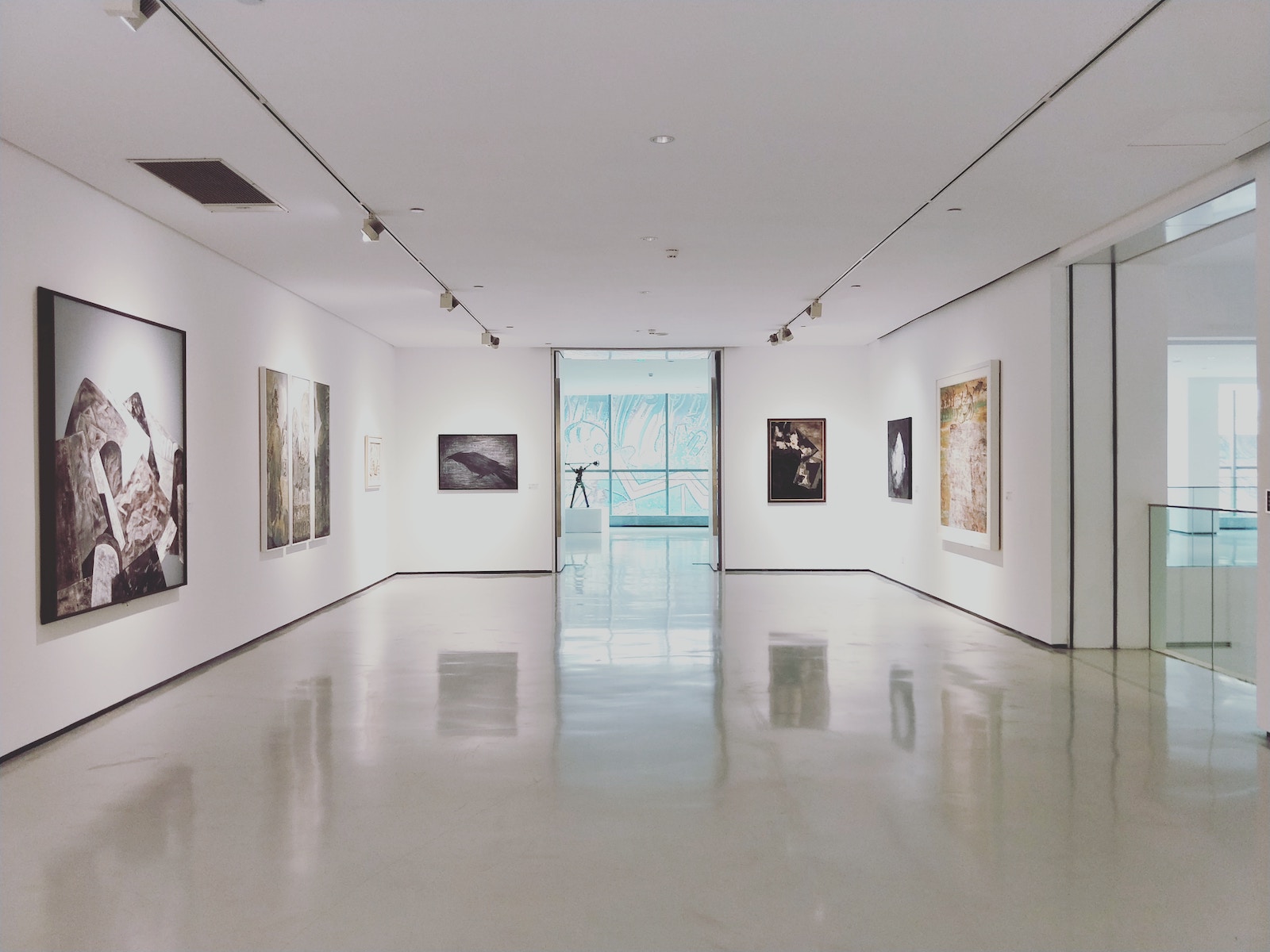 Whether you're a fan of contemporary art, traditional pieces, or something a bit more...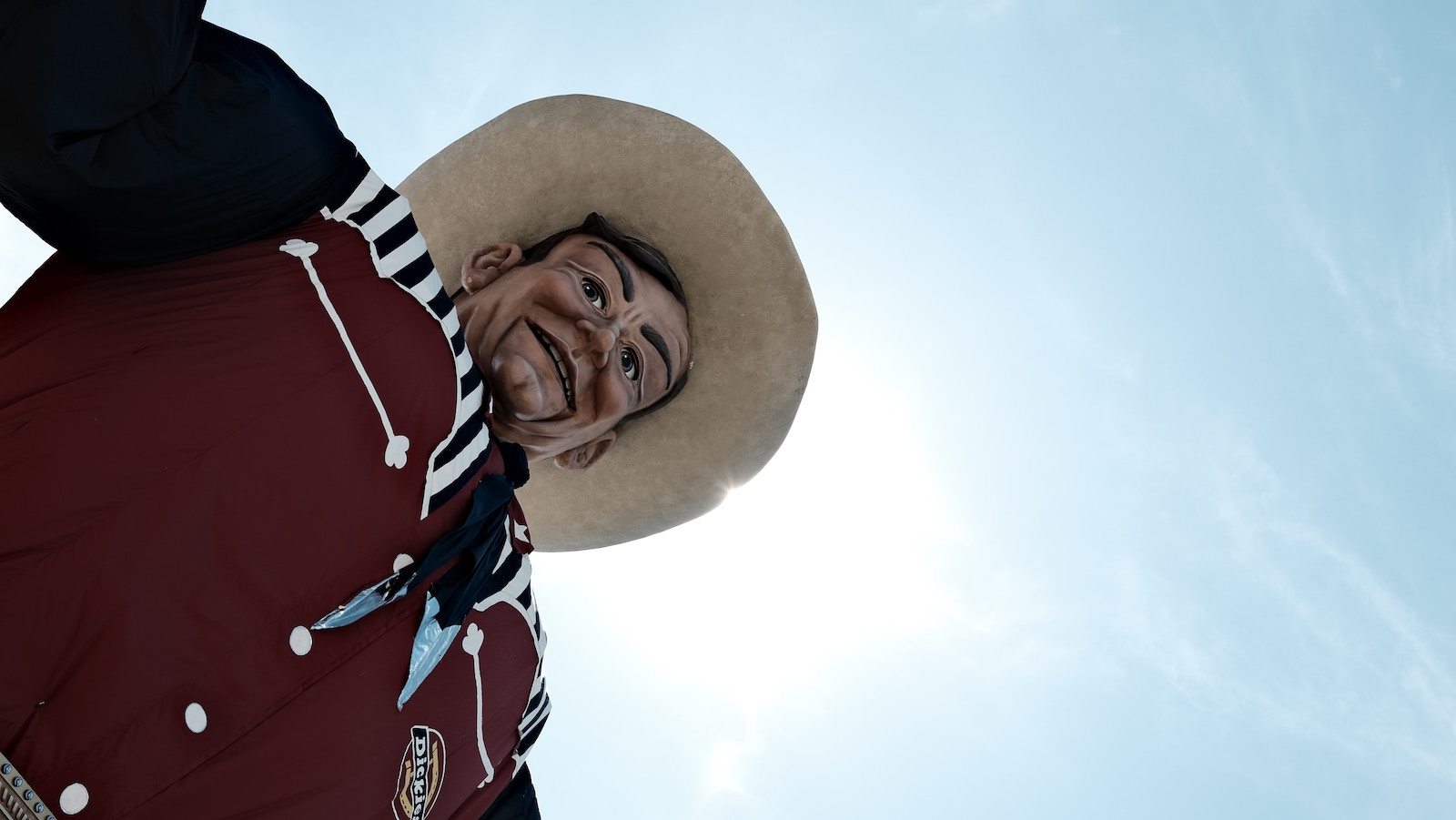 The Texas State Fair is an annual event steeped in history and tradition, showcasing the diverse...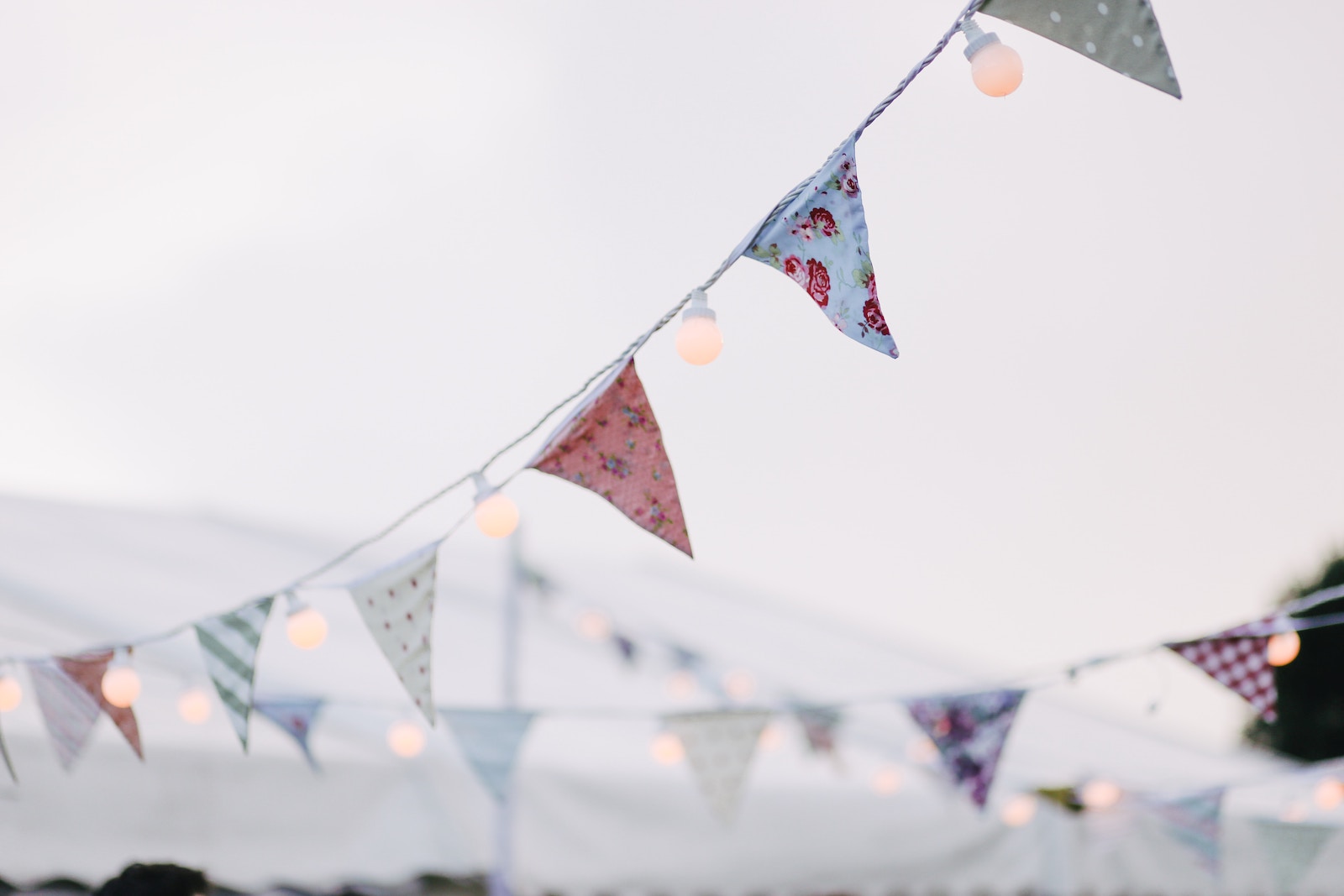 Whether you're a sports enthusiast, art lover, or music aficionado, there's something...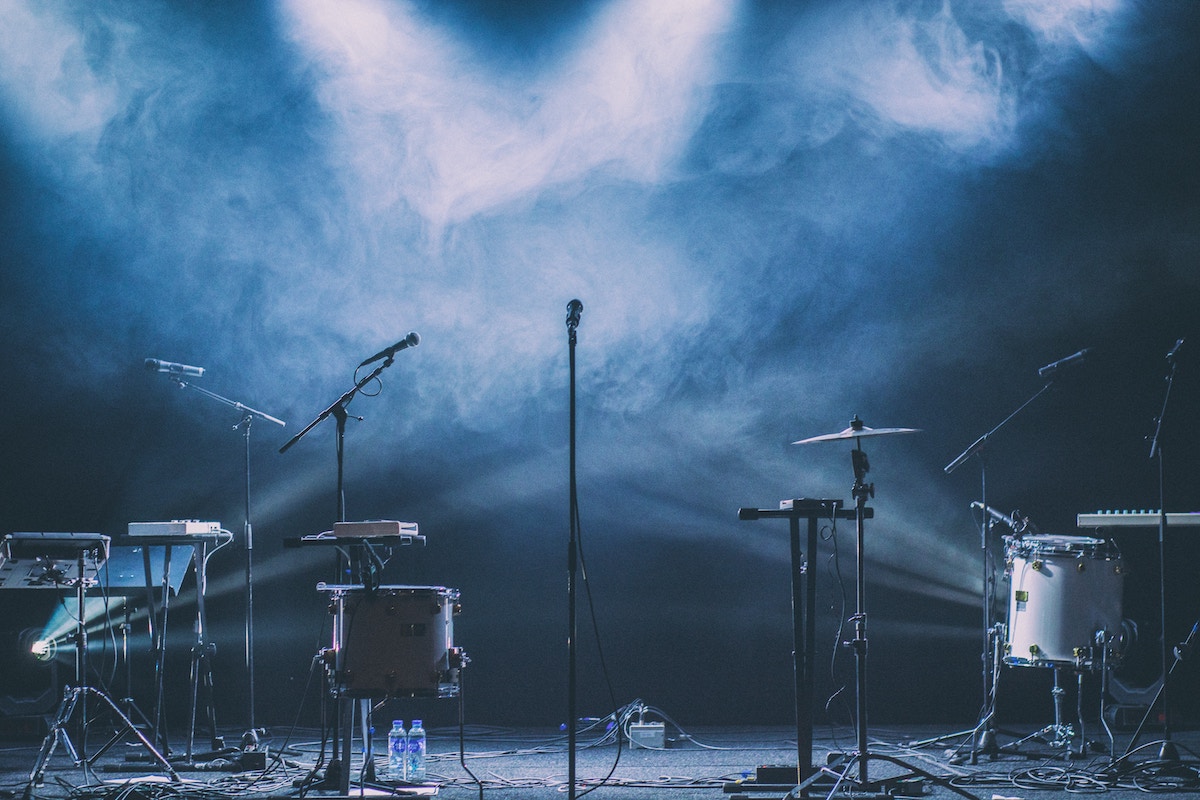 From intimate clubs to grand stages, this region offers a plethora of exceptional live music...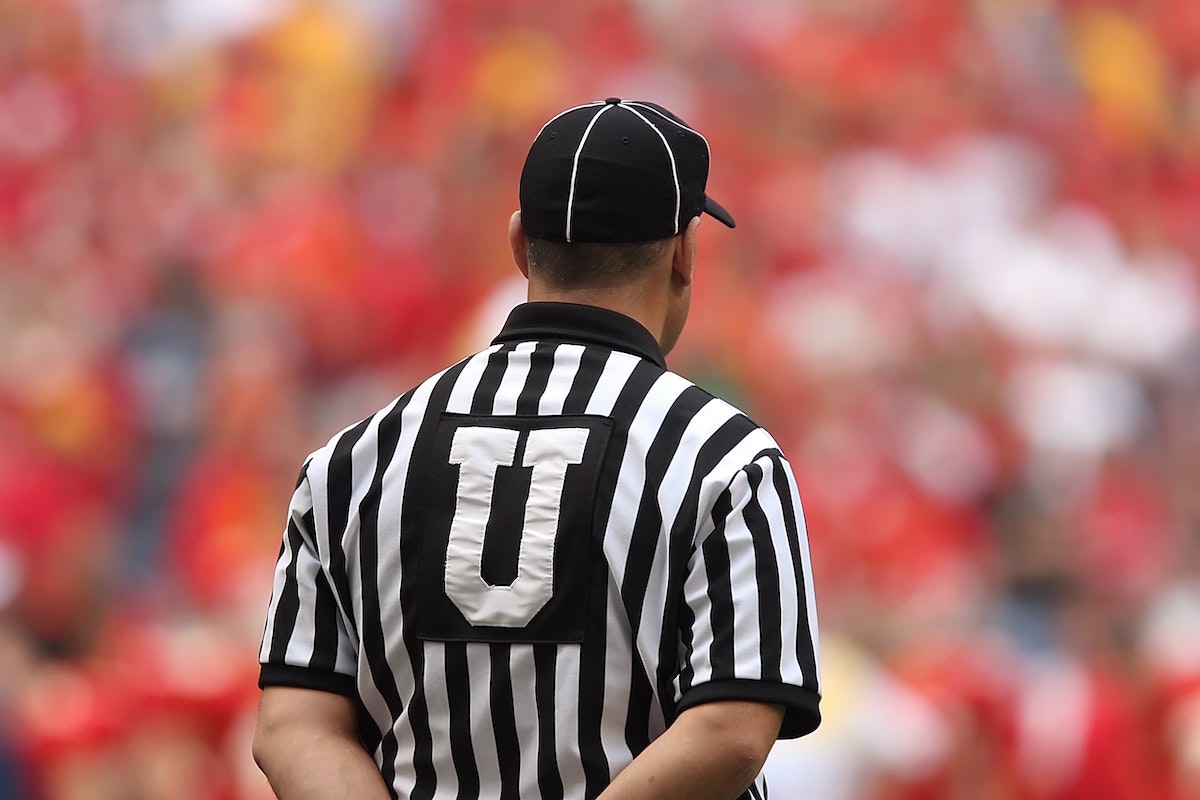 From football and baseball to golf and racing, there's something for everyone in this...